Congratulations on the wedding planning! 
I am so excited to learn more about your vision, and help with the planning process any way that I can!

​​​​​​​​​​​​​​
photography company that celebrates 
Capturing the Passion of Love and Life!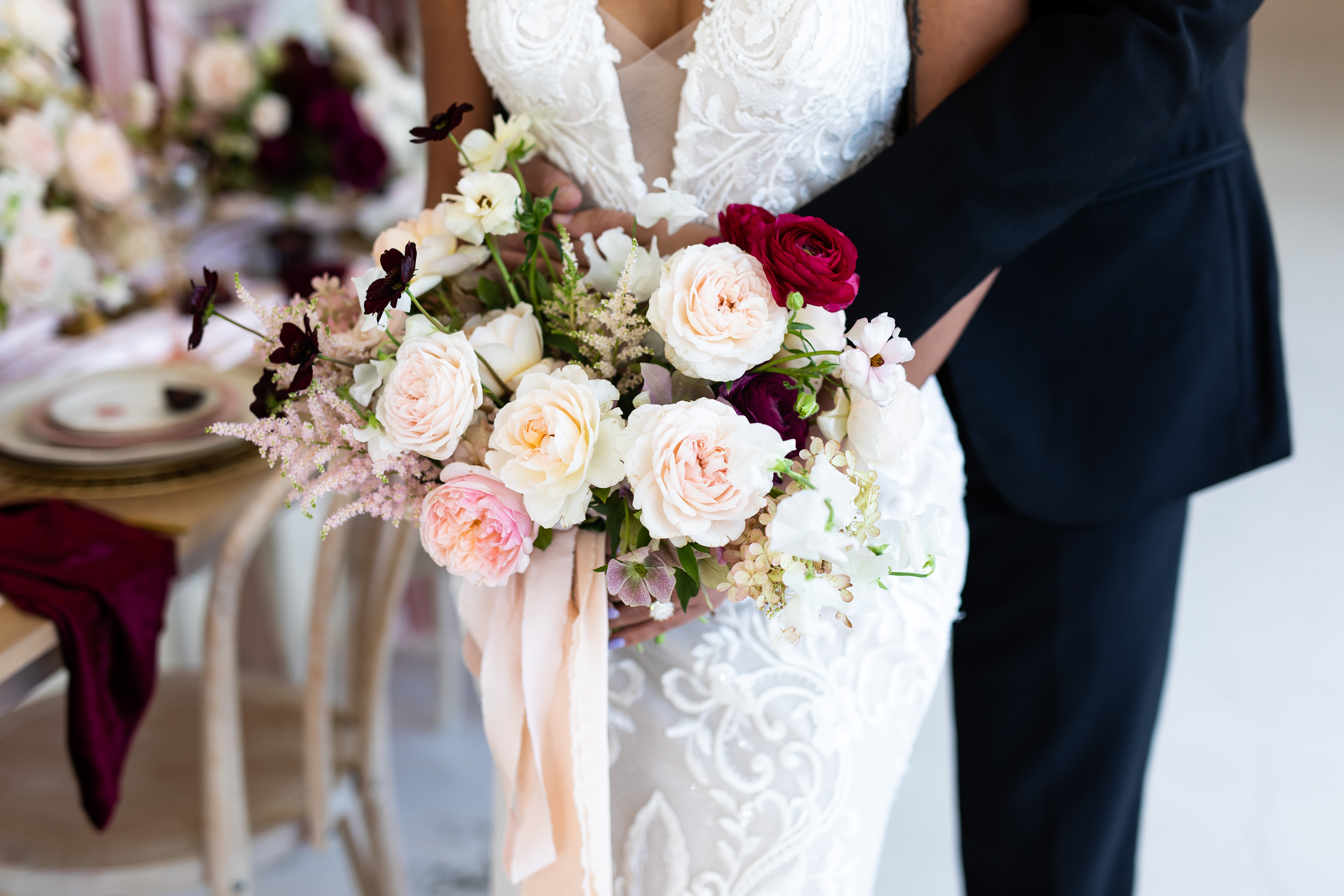 My name is Ayla, like "Kayla", minus the "K", lol! I am a Texas-based wedding photographer specializing in natural light lifestyle portraiture. My education from Mays Business School (Whoop!) keeps me organized, diligent, and punctual; whereas the workshops that I attend annually continue to hone my creative edge. Simple customer satisfaction is not my only goal; I aim to creatively capture genuine memories that will tug at your heartstrings for a lifetime!
I was raised in a small Texas town, Marquez, [Pop. 204] by my two loving parents. Mom ran her CPA firm from an office (my new studio) right there on our home's acreage, and Dad handled the grounds. All three of us gathered at the dinner table every evening, and every sporting event, rodeo, and celebration that we attended was a "family" function. I watched my parents create our own little slice of heaven there in Marquez, and that gave me so much admiration for lovers who choose to stick it out for a lifetime. ​​​​​​​