I aim to capture creative, genuine images that will tug at your heartstrings for a lifetime!
Congratulations on the wedding planning! 
I am so excited to learn more about your vision, and help with the process any way that I can.
​​​​​​​​​​​​​​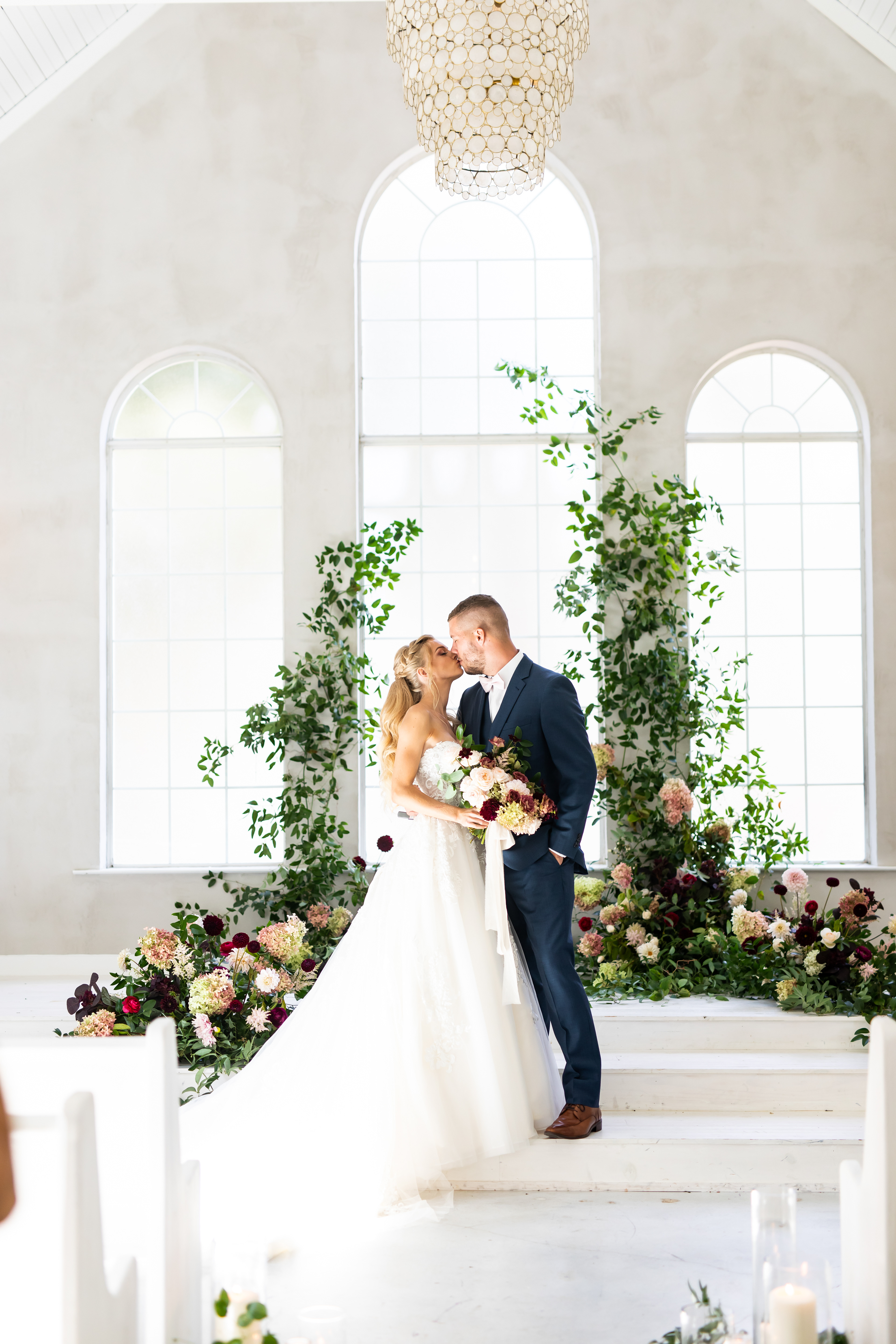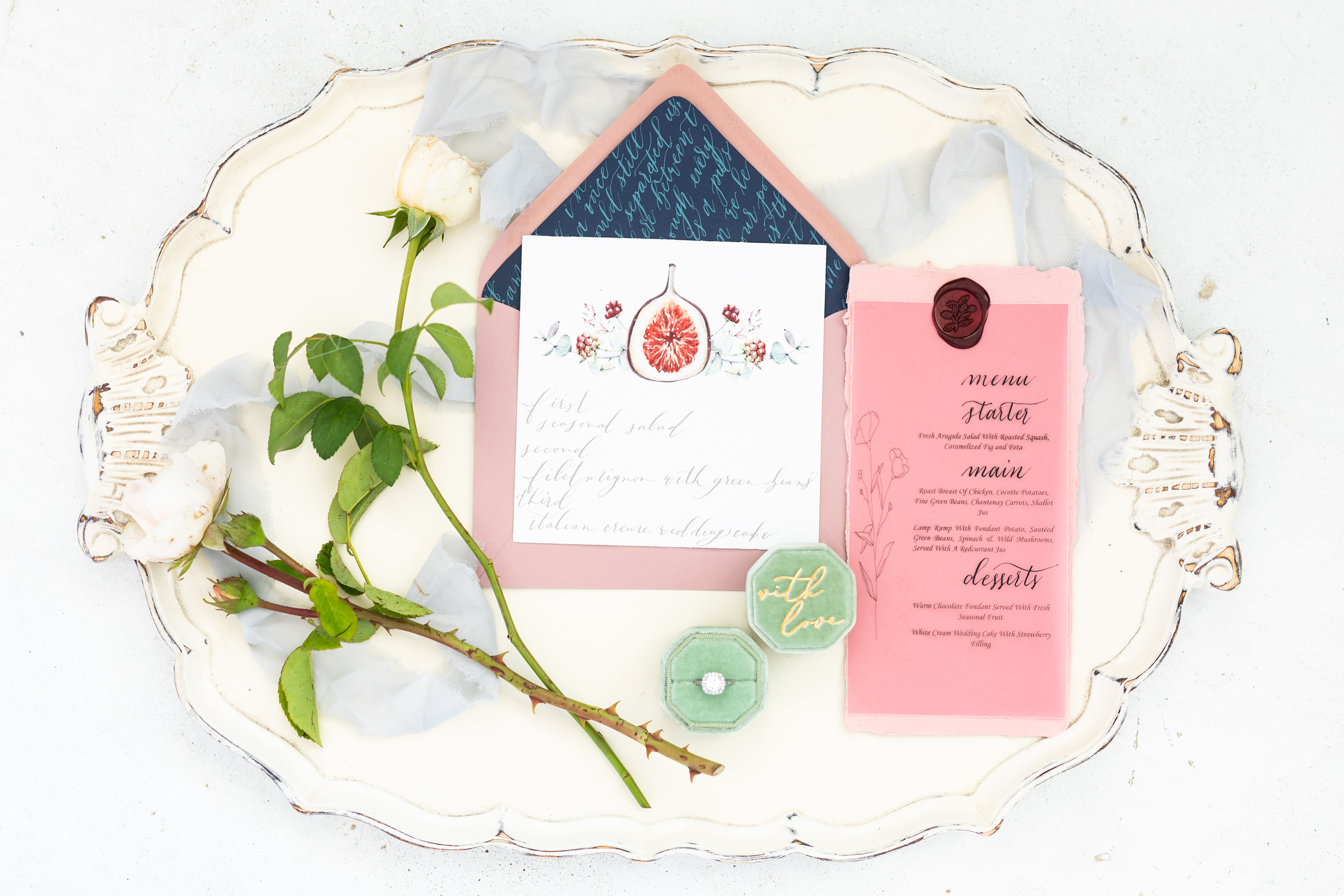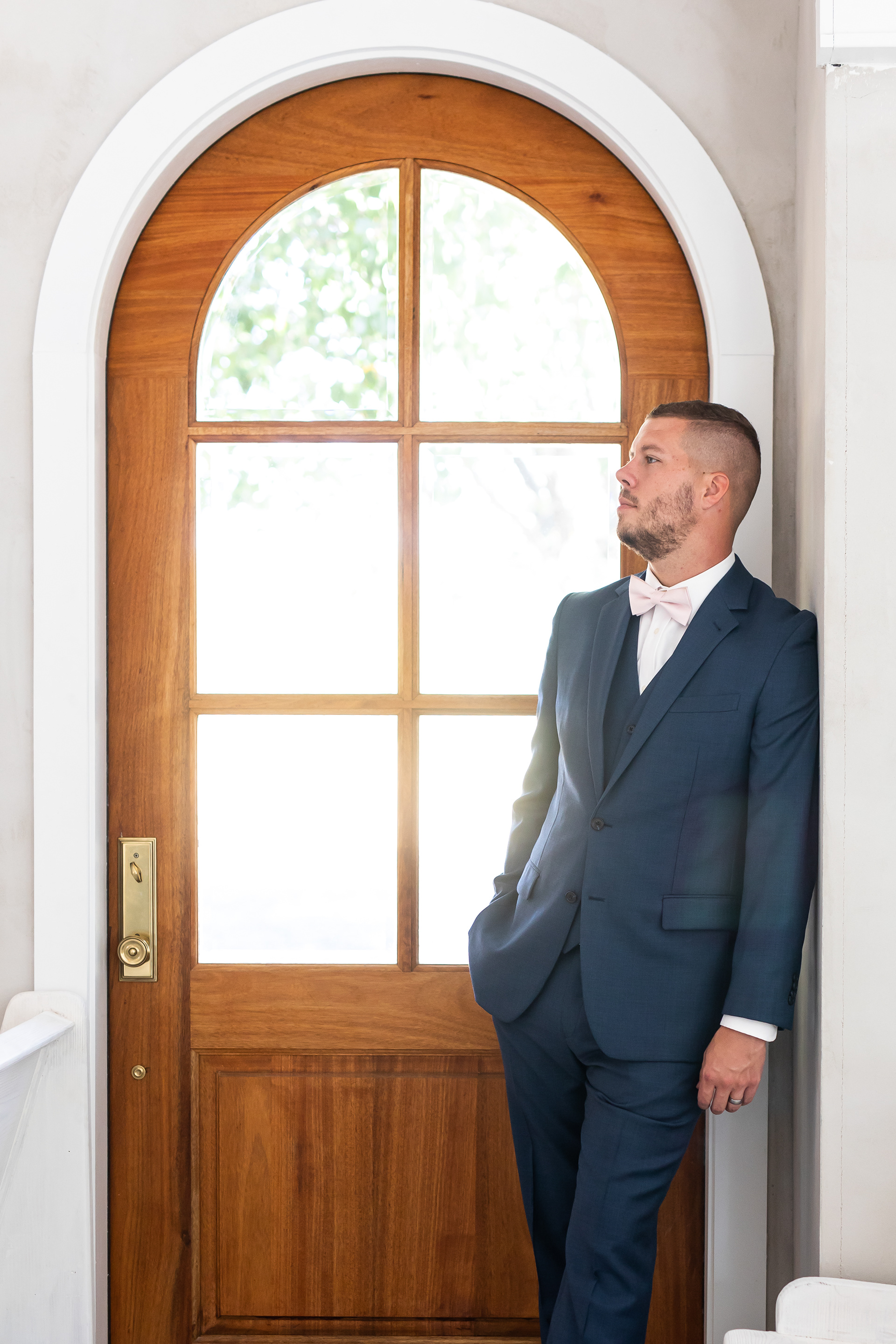 So, you've skimmed through a few of my

Galleries

and enjoy the style of work I produce; now it's time to talk about your specific needs!
Depending on how much coverage your special day will require, I offer multiple Investment Options to suit. These coverage options include wedding day planning and prep assistance, a portrait session, and options for albums, prints, and a second photographer for the day.
After the non-refundable Retainer has been paid to hold your wedding date and cover your Portrait session, I get to send over your Welcome email! This releases access to the AKps VIP Wedding Suite that contains your Portrait session guide, a list of Recommended Vendors, and a Sample Timeline! 
(Pro Tip: utilize the 

Portrait session that comes with your Wedding Package as an engagement session; it will give you a great idea of how the portraits on your Wedding Day will run!)
Before the wedding, we will have a Timeline and full Vendor List created, as well as Shot List for those very special moments that are unique to your ceremony or reception. I will have all of this information printed out with me on the Wedding Day; this will allow for a smooth flow of the day's events, and simple portrait sessions that get you back to enjoying the celebration in no time!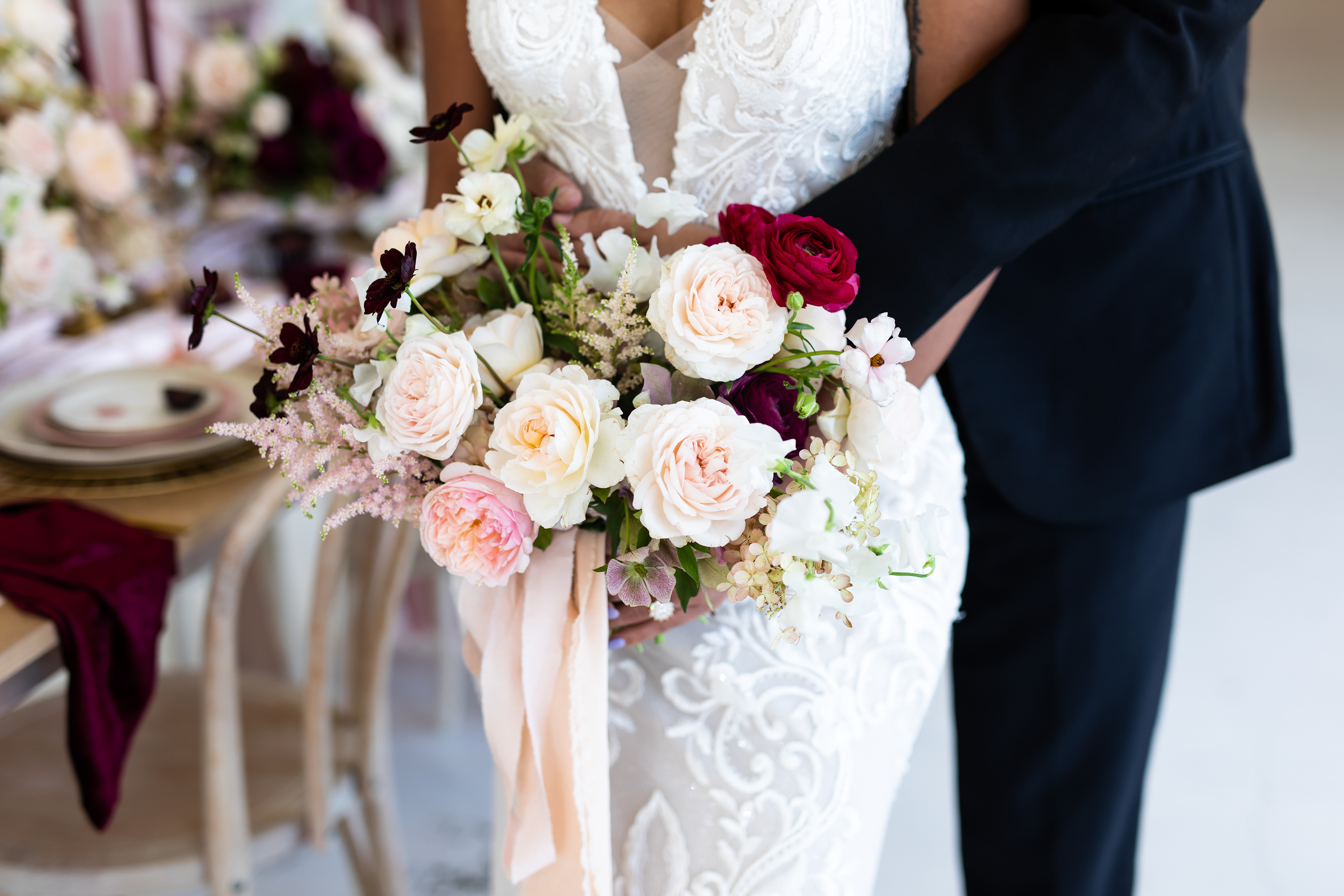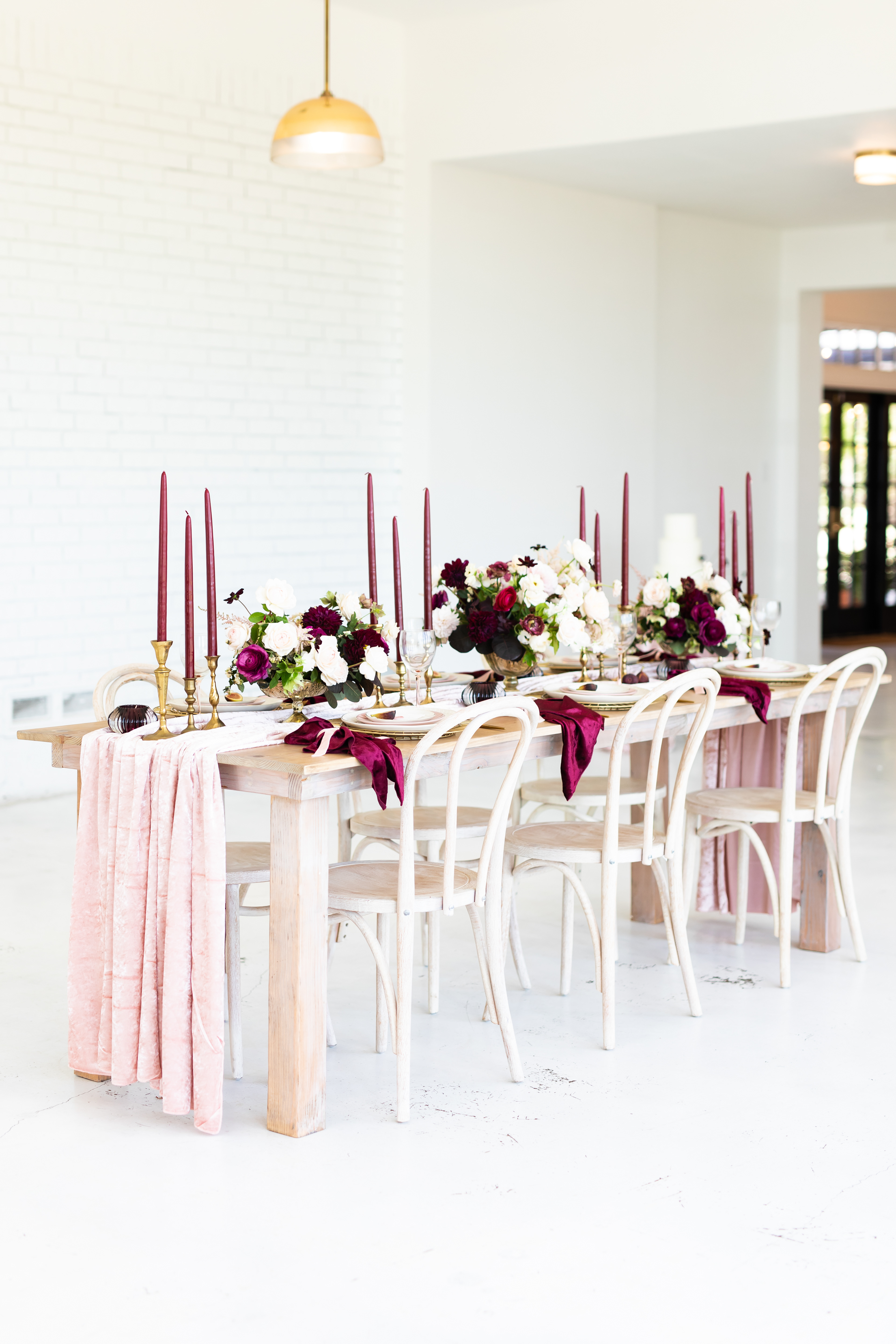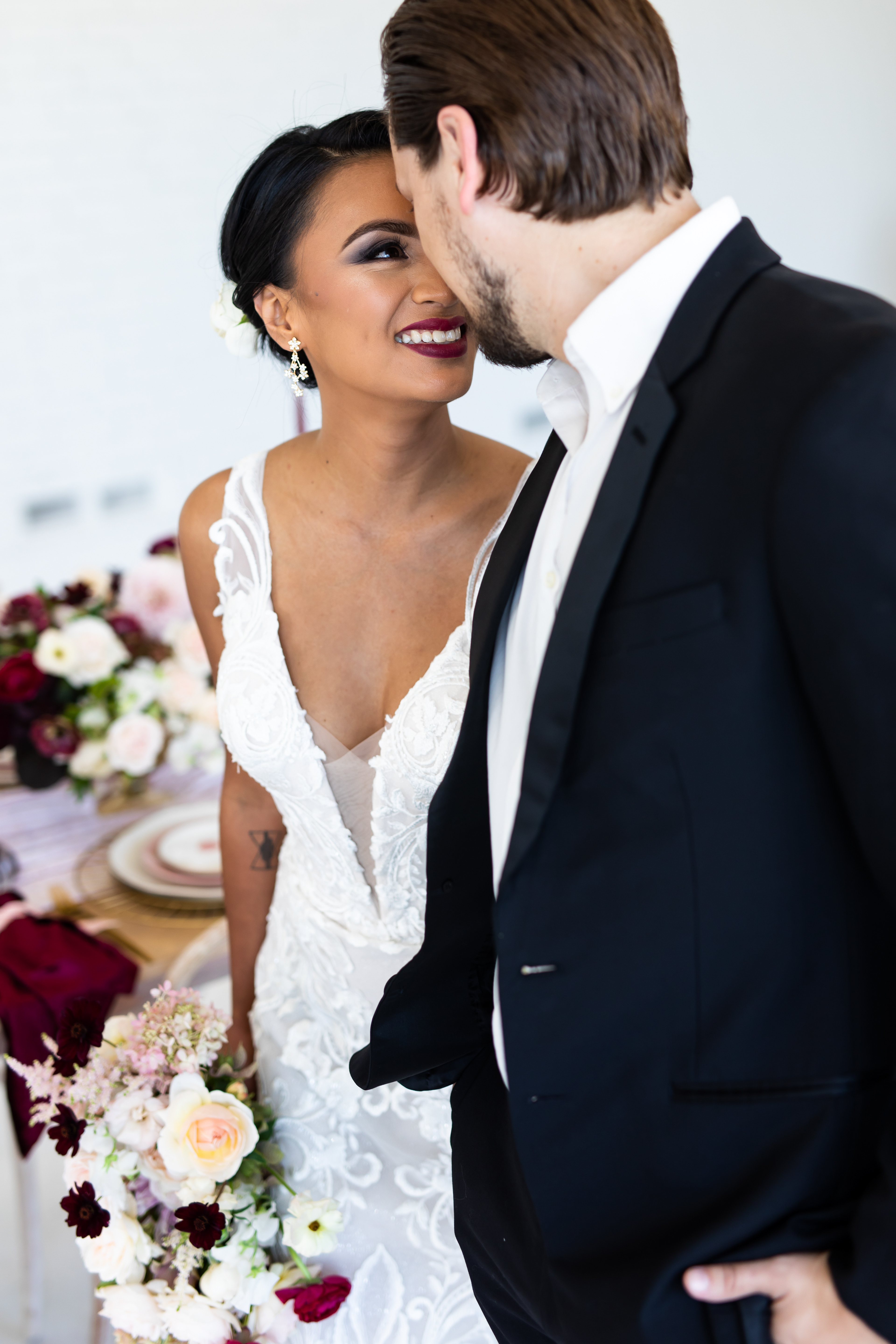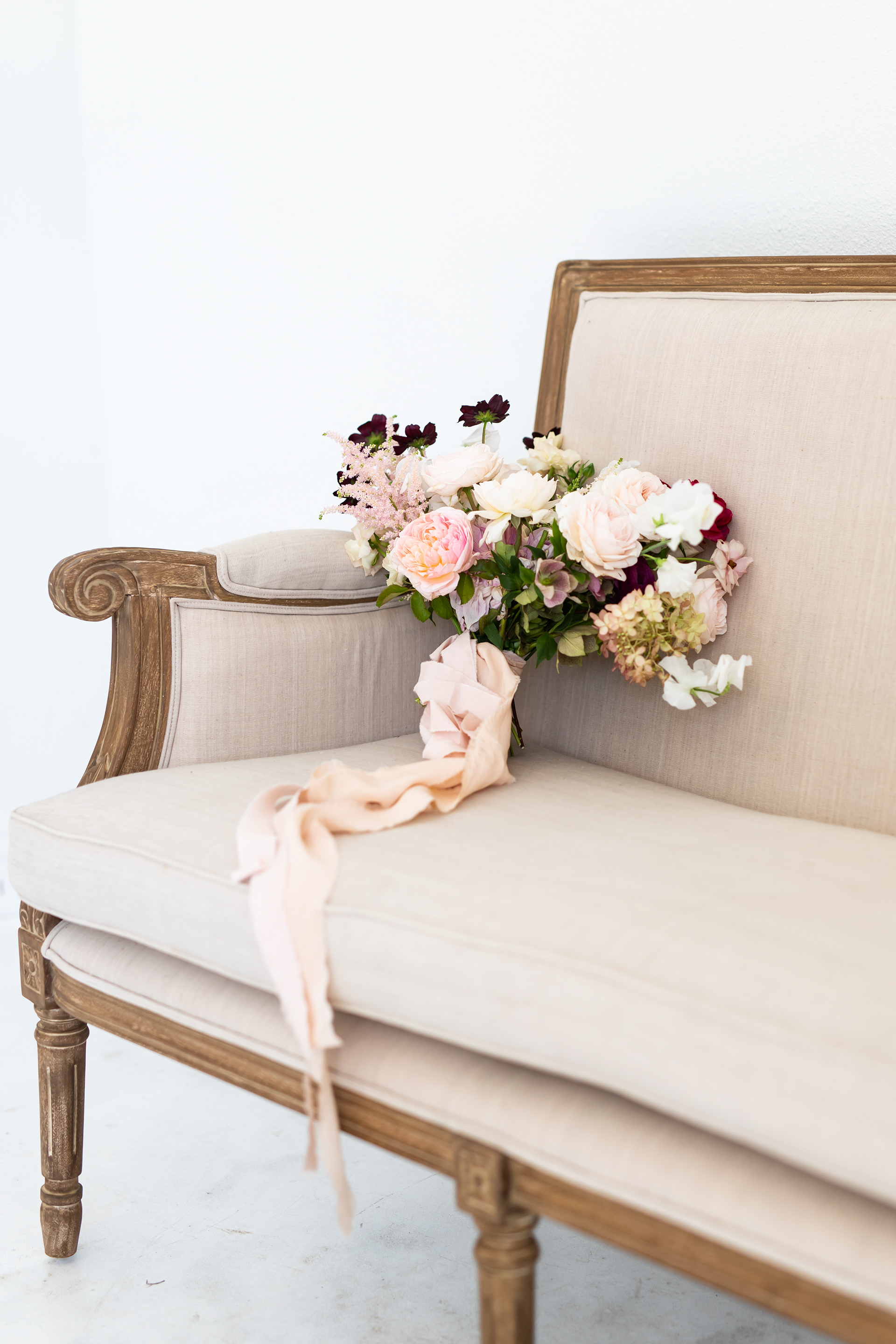 Of all the perfect details that you painstakingly plan for your big day, the photographs of those details are what you will display and pass down for generations. Make sure those special details are properly documented!
Your big day arrives and things are happening fast, but you've already received communication from me multiple times and have no worries that I will be arriving early to the venue! As soon as I'm on scene, I come find you and quickly recount the game plan, adding to the peace of mind. 
​​​​​​​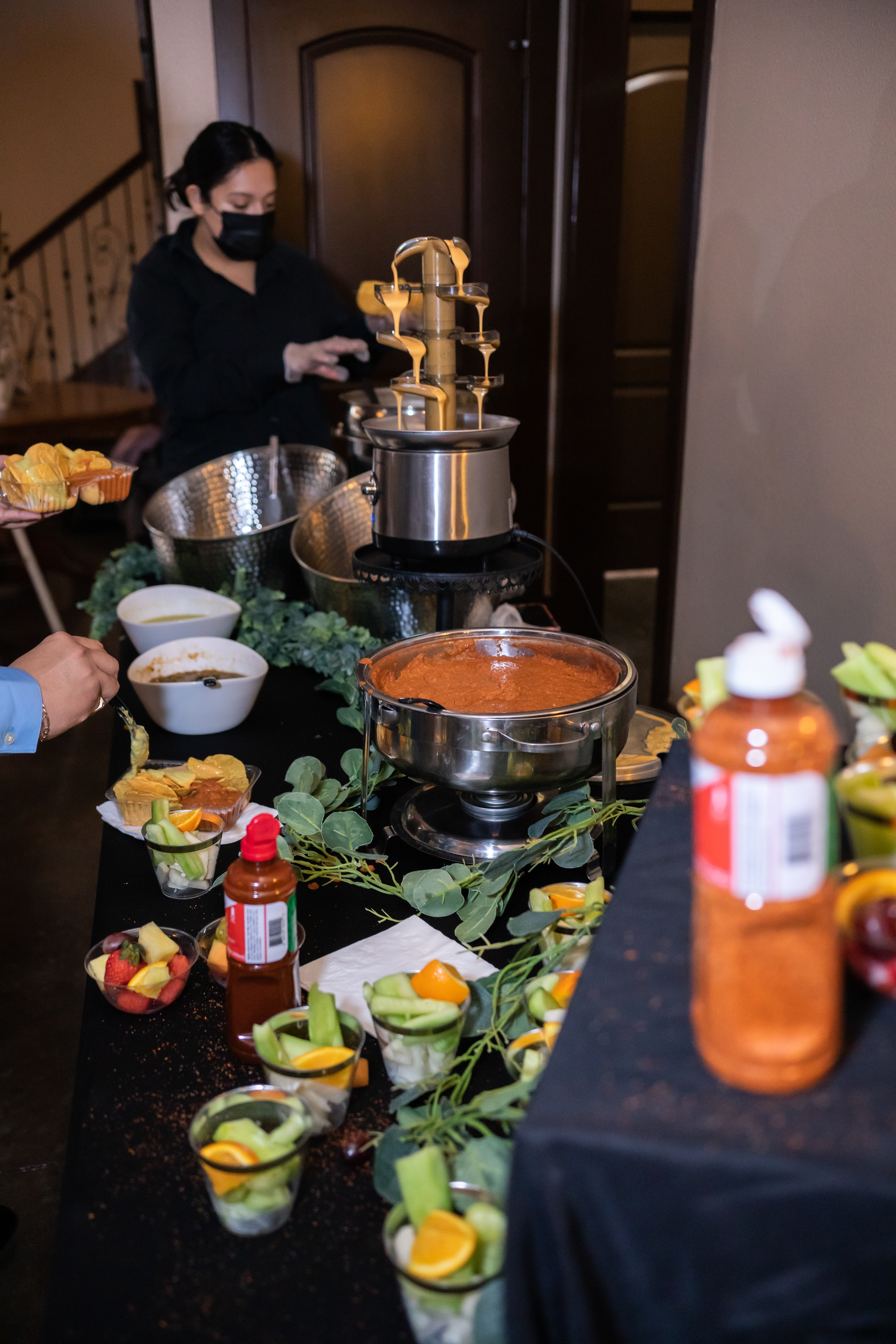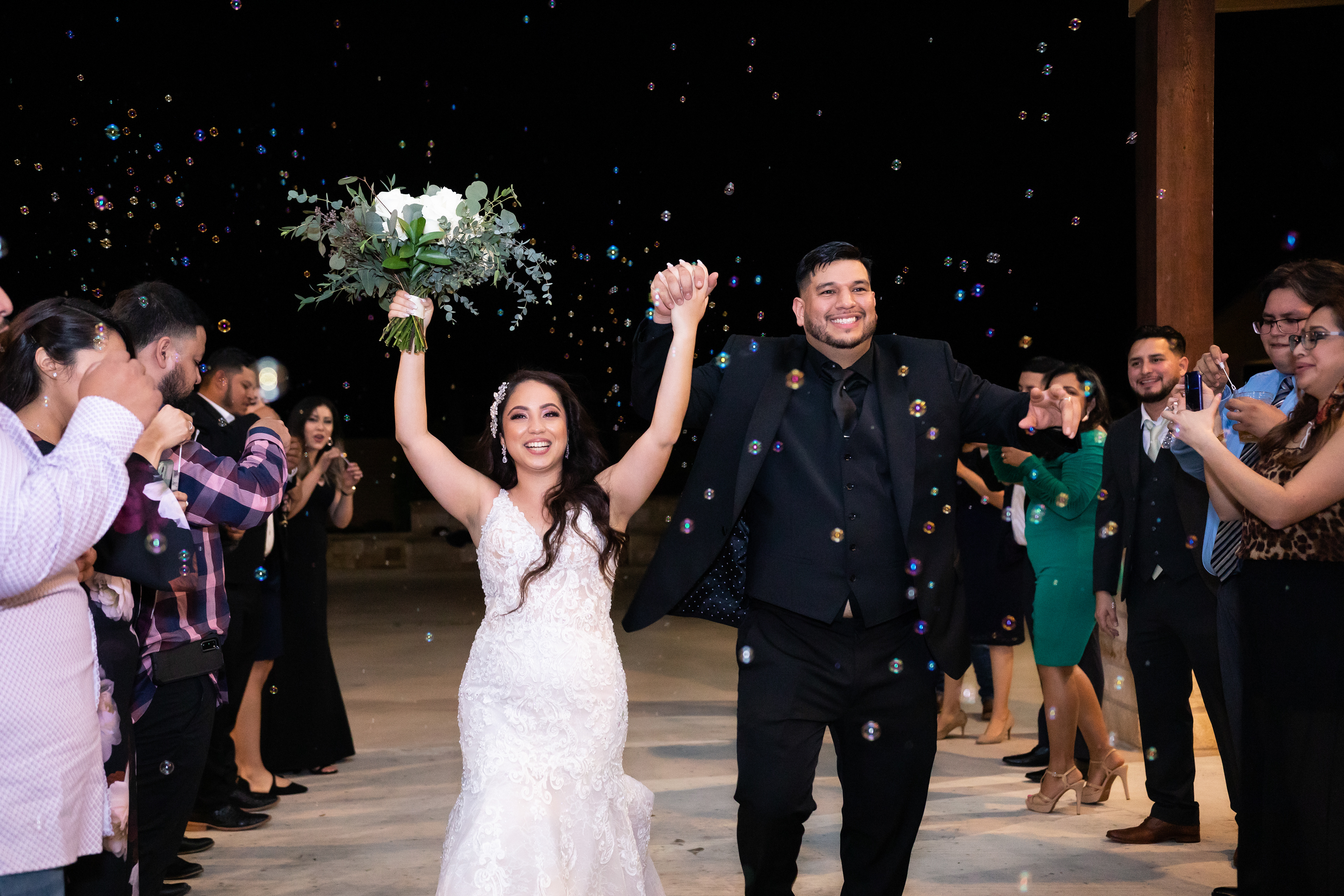 Things run according to your specified timeline after that, and sometimes impromptu changes need to be made - that's just perfect! I am more than flexible and happy to help any way that I can! 
After your last dance and exit, I gather up and head home to copy all of those captured memories to my computer and external hard drive. Within a few days, I will have out a Facebook or Insta post-worthy sneak peek out for you! It may take up to 6 weeks to receive your complete edited Pixieset gallery to download and share from as you wish, but I will be in contact all throughout the editing process.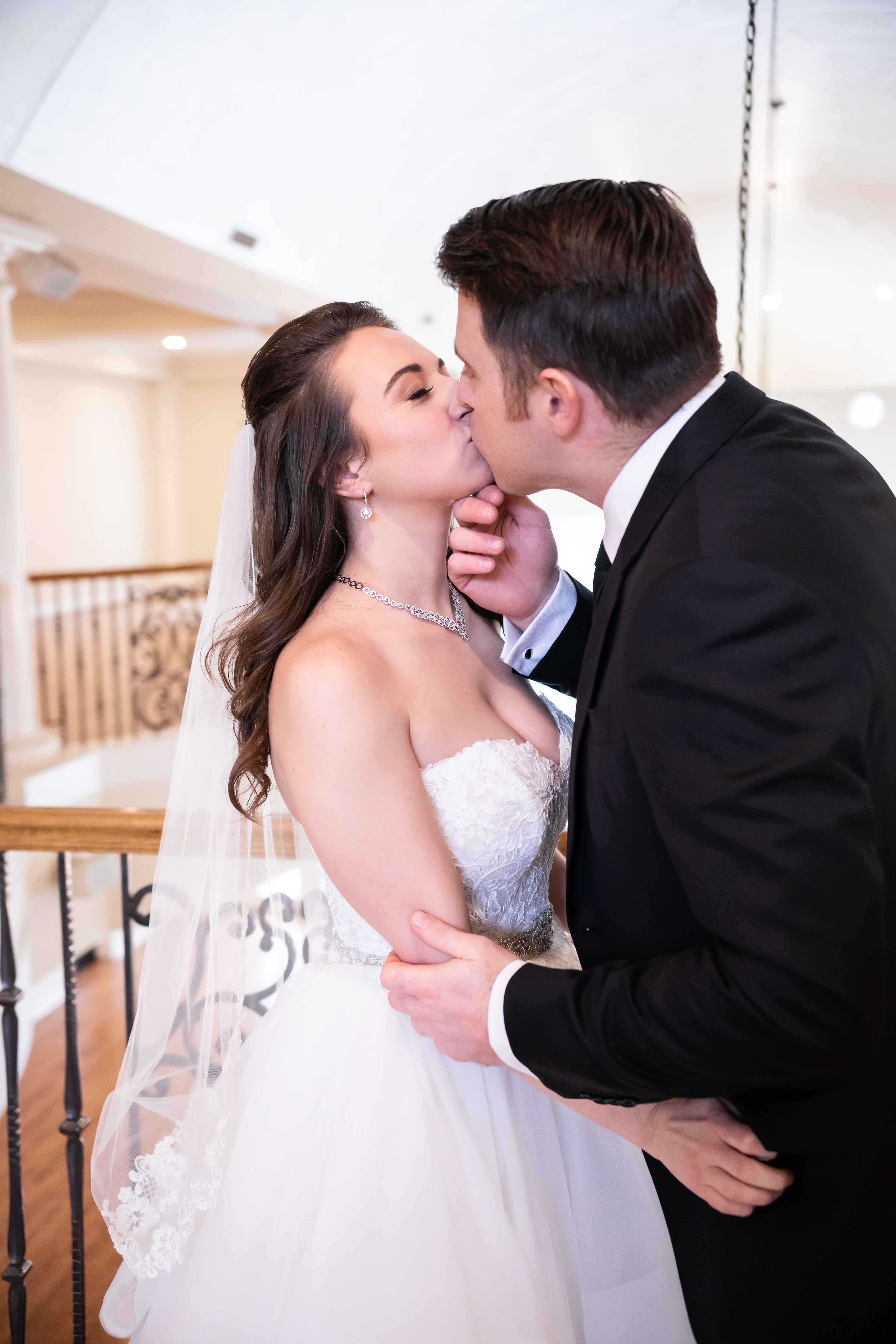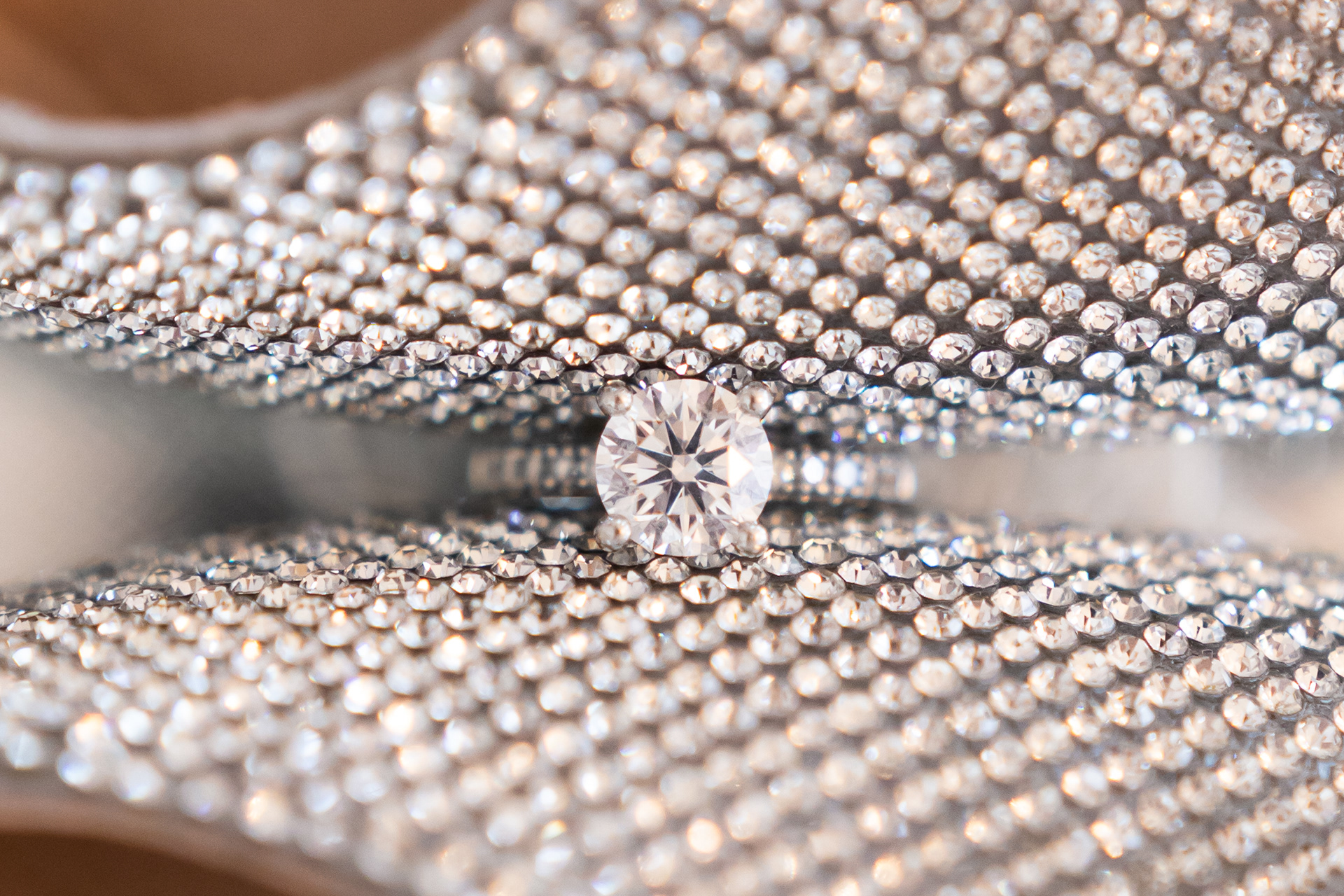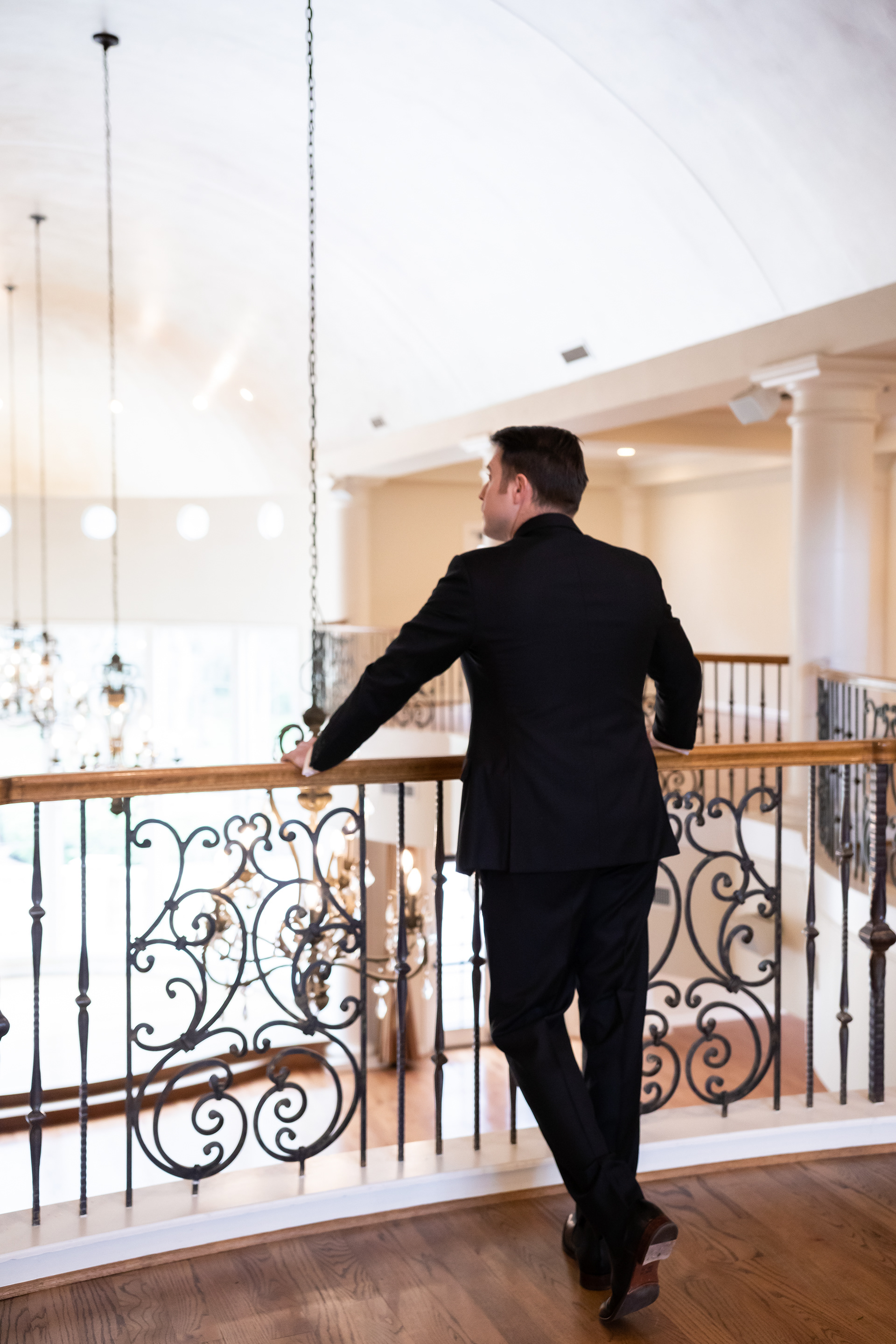 My name is Ayla, like "Kayla", minus the "K", lol! I am a Texas-based wedding photographer specializing in natural light lifestyle portraiture. My education from Mays Business School (Whoop!) keeps me organized, diligent, and punctual; whereas the workshops that I attend annually continue to hone my creative edge. Simple customer satisfaction is not my only goal; I aim to creatively capture genuine memories that will tug at your heartstrings for a lifetime!
I was raised in a small Texas town, Marquez, [Pop. 204] by my two loving parents. Mom ran her CPA firm from an office (my new studio) right there on our home's acreage, and Dad handled the grounds. All three of us gathered at the dinner table every evening, and every sporting event, rodeo, and celebration that we attended was a "family" function. I watched my parents create our own little slice of heaven there in Marquez, and that gave me so much admiration for lovers who choose to stick it out for a lifetime. ​​​​​​​